WATCHING from the sidelines as her team-mate and rival Nicola Adams swept all before her, Lisa Whiteside began to wonder if her time to shine on the big stage would ever come.
Serious injuries and tough split decision defeats on the rare opportunities that came her way prompted the Preston 32-year-old to consider her future in the sport.
But with Adams away to the professional ranks, Whiteside finally stepped up to seize her chance with victory over Northern Ireland's Carly McNaul to claim the Commonwealth Games flyweight title on the Gold Coast.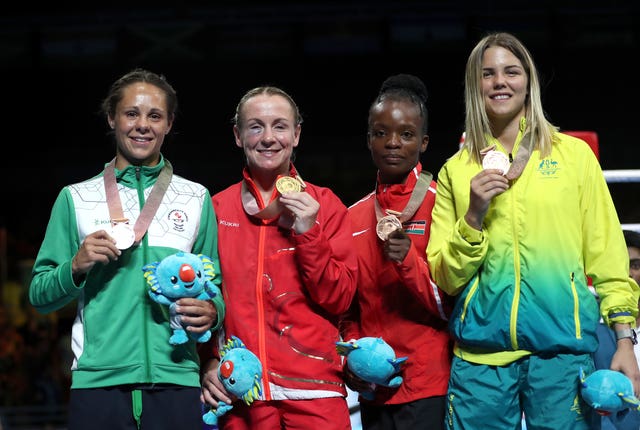 Whiteside was one of a record-breaking total of six England gold medallists on the final day of the boxing competition, with Sandy Ryan, Galal Yafai, Peter McGrail, Pat McCormack and Frazer Clarke also topping the podium.
"I've always been so close to standing on the top of that podium," said Whiteside. "I've had to bide my time, I've had to take knocks, I've had to be sat in the shadows. But now it's about me, Lisa Whiteside, and I'm number one at the Commonwealth Games.
"There were times I nearly quit. I've been through some tough times. I've had a shoulder operation and a head injury and I've been in the shadow of Nicola.
"But no matter how many things people want to throw at me, it just shows my strength and my will-power, and I hope I serve as an inspiration to young people to never give up on your dreams. If you can keep pushing and believing in yourself you'll get there."
Super-heavyweight Clarke wrapped up victory with a tough decision over India's Satish Kumar and said he hoped victory would allow him to emerge in his own right after being known for so long merely as one of Anthony Joshua's sparring partners.
"I do spar with Joshua, but I'm nobody's sparring partner and I never have been," said Clarke. "I hope people do recognise me now as Frazer Clarke, and if you don't know me now get to know me because you're going to be seeing a lot more of me in the next few years."
Paige Murney had to settle for England's only silver medal, taking their tally to a record-breaking nine, while Sammy Lee and Lauren Price both claimed gold medals for Wales, with Rosie Eccles taking silver after her loss to Ryan.
But there was disappointment for Northern Ireland whose six boxers all lost their respective finals and had to settle for silver medals.
Price claimed her gold with a fine split decision win over Caitlin Parker at 75kg, a victory which will mark her out as a potential challenger for Ryan as she intends to move back down to the welterweight division.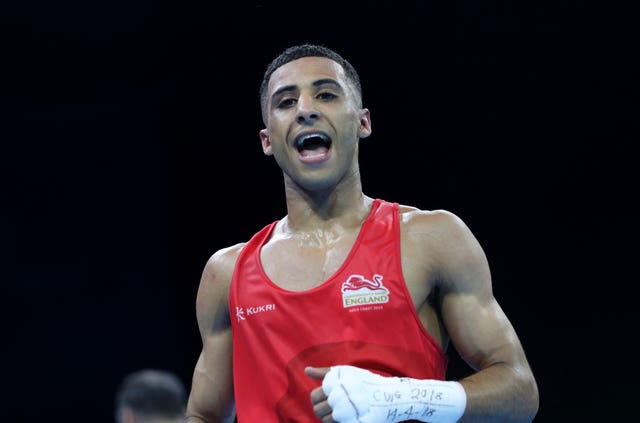 "This win will give me a lot of confidence because I have been fighting opponents who are naturally so much bigger than me," said Price. "Tokyo is the big target for me and all this is helping towards that goal."
Yafai was forced to work overtime to defeat India's tough Amit and claim the men's light-flyweight gold medal via a split decision.
McGrail beat Kurt Walker of Northern Ireland to win the bantamweight title and McCormack cruised through his welterweight final against another Northern Irishman Aidan Walsh to also reach the top of the podium.
Four years after her tight points defeat to Nicola Adams, Walsh's sister Michaela felt hard done-by again she she dropped a tight verdict to Australian featherweight Skye Nicolson, while team-mate Kristina O'Hara was beaten by Indian light-flyweight superstar Mary Kom.